Affiliations
Every Site, big or small has there dependences , its the domain provider, the servers, the software and hardware. Here I explain how OziDent is held together.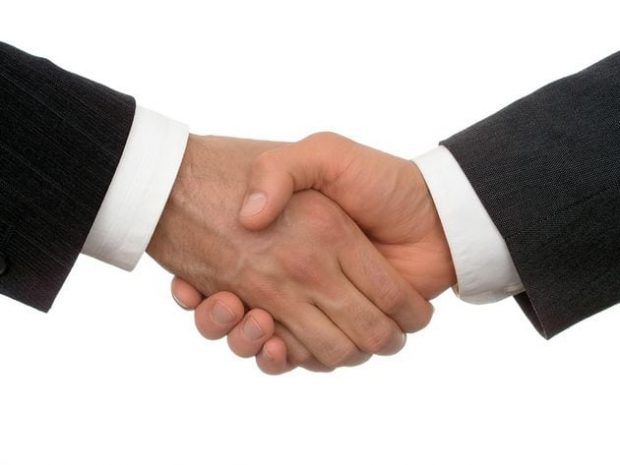 Domain
OziDent's Domain is registered via GoDaddy.com. They Provide the Best domain service and everything related to it (Hosting, websites, emails…etc). I can't stress how easy they make domain registration easy for the casual user and infinite options for the advance designer.
With My Referral code you will get 35% discount on your Godaddy purchase and help keep OziDent alive!
Referral Code is: WOWozident
Hosting
Our Hosting Provier is Linode.com. They Provided me the best and cheapest Virtual Private Server (VPS) on the market. All my websites are handled by them.
Referral Code: Click Here.
---
Software
Our Website is based on the Open source of WordPress. Its the best blog/CMS/Magazine to publish your content online.
While our website is based on wordpress, our Theme is based on the Award-winning theme KingPower by Goodlayers.


---
Design
The Website design, logo and color schemes were completely done by Mohsen S. Ozaibi From www.ozitect.com

---
Finical
Our Finical Support is basicly based on our own private payment , PayPal donations and Goggle Adsense.
Our Top Supporters are:
Mohsen S. Ozaibi.
Nada J. Al-Ammari.
Zabnah Naji Al-Saddi.
Saeed Saif Mohamed Fadel
---
Advertisement
Google Adsense is our primary ad distributor.
Chitika, which is the 2nd Alternative to Google Adsense, Click Here.
---
Our Affiliations