Why Am I Here?
Are you fresh graduate dentist still looking for the next step? A dental student searching for a way to expand the horizon of information? An experienced dentist looking for a better opportunity or job? Lost and need help in getting the dental license? OziDent is for you wither your young or experience, OziDent thrives on presenting the most relevant information to all dentists, dental students and everyone else. 
Register and Download Guide

We are proud to host the ever-expanding list of questions for the Prometric dental license exam for the GCC. These question banks are targeted to those who plan to work in the following countries: UAE, Kuwait, Qatar, Bahrain, Saudi, and Oman. Click Here.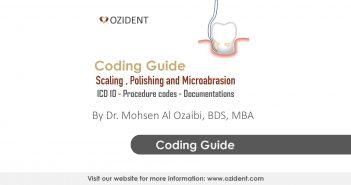 In this series of articles, we will explain the proper diagnosis for the procedures of Scaling, Polish & Microabrasion. Additionally,…
Dental Education
In this article, we list the American universities that are accredited for the NBDE, including the location and course/programs offered.
Video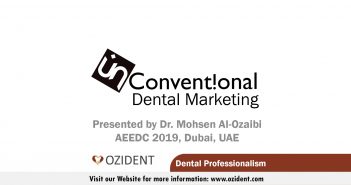 In this article, I am simply presenting the content for both the presentation and video of the lecture I gave in AEEDC 2019 entitled "Unconventional Dental Marketing By Dr. Mohsen Al Ozaibi"