Why Am I Here?
Are you fresh graduate dentist still looking for the next step? A dental student searching for a way to expand the horizon of information? An experienced dentist looking for a better opportunity or job? Lost and need help in getting the dental license? OziDent is for you wither your young or experience, OziDent thrives on presenting the most relevant information to all dentists, dental students and everyone else. 
Register and Download Guide

We are proud to host the ever-expanding list of questions for the Prometric dental license exam for the GCC. These question banks are targeted to those who plan to work in the following countries: UAE, Kuwait, Qatar, Bahrain, Saudi, and Oman. Click Here.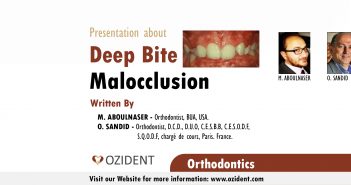 In this presentation, Dr. Oussama Sandid & Dr. Mohamed Aboulnaser, write about Deep bite Malocclusion, its definition, factors, diagnosis and treatment.
Dental Education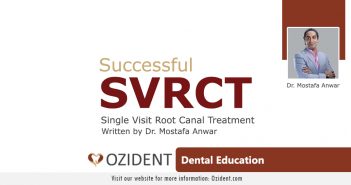 In this article, Dr. Mostafa Anwar provides some very important points and guidelines to ensure a successful single visit root canal treatment (SVRCT).
Video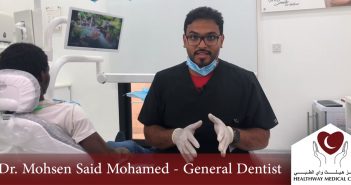 In this video, I explain the importance of incorporating proper actions to make sure the back to school season is teeth friendly.