Author Dr. Mohsen Saeed Ozaibi
Dr. Mohsen Saeed Ozaibi
Mohsen Saeed Al Ozaibi, BDS, MBA. A Dentist at Bani Yas Medical Clinic and at Emirates Jordanind Medical Center, Founder of OziDent.com. Graduated in 2009 with a Bachelor's Degree in Dental Science from Misr International University and a Master's degree in Business and Administration from the University of the People. A veteran in digital dental content publishing and marketing.
Dental Education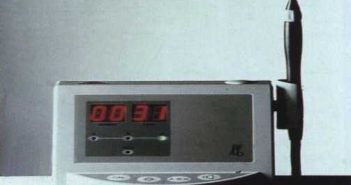 Diagodent Concept It uses pulsed red light to illuminate the tooth and then analyses the…
Dental Jokes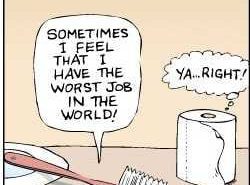 Today will be the First Issue of the Monthly issue of DentoFactoids, where each month…
Featured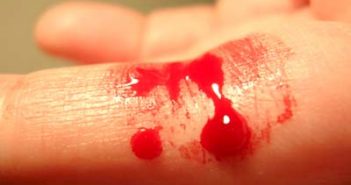 In this article,  we explain in depth the diffrent possible methods of locally controlling hemorrhage…
Dental Education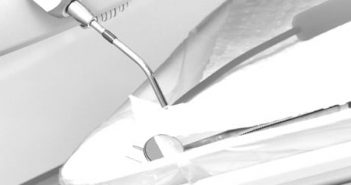 People wonder Why Scaling and Root Planning is Really That important, Wonder why it wont…
Dental Jokes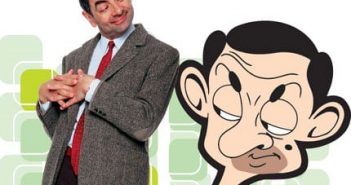 Mr. Bean Visits the Dentist in both the Original and animated Series.
Dental Jokes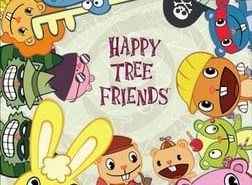 Happy Tree Friends visiting the dentist, a funny explanation about how we dentists are viewed!
Dental Jokes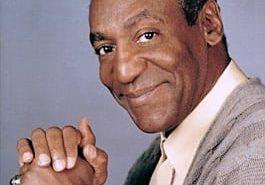 A Great Stand Comedy Show by the great bill Cosby