In This case done by Dr. Moataz Abd El latif in his Cure Dental Clinic , Facebook Page 2snangy Online, He was kind enough of him to provide a case done by him doing bleaching, Of course with the patient's consent.
Diagnosis
Procedure
Device : B.T. cool easy.
Material: White smile.
Duration: 15 minutes
Results
Sponsor
Address: 1/4 El-Lasalky street, New Maadi, Cairo, Egypt.
Phone: +20 120 136 7769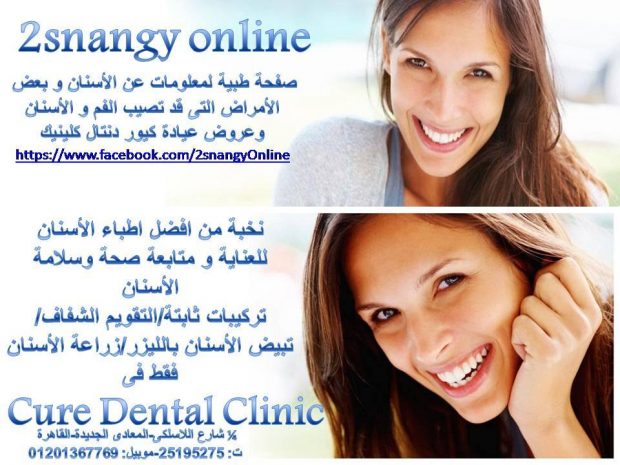 ---
OziDent Members Only
The rest of article is viewable only to site members,Please Register and/ or Confirm registration via EmailHere.

If you are an existing user, please login.
---