Browsing: Featured
Dental Professionalism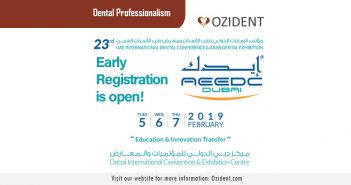 In this reminder, we wanted to give you a heads up to about the early…
Featured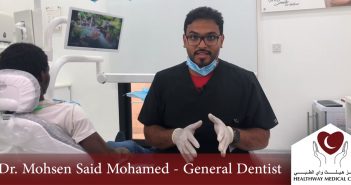 In this video, I explain the importance of incorporating proper actions to make sure the back to school season is teeth friendly.
Featured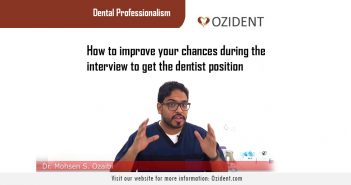 In this video, I explain the deeper meaning of the questions you might face during…
Dental Professionalism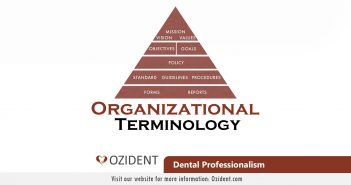 It this article, we explain the organizational terminology that you might need to know about any organization. This is intended to explain the hierarchy terms of any organization with the intent to understand the complexity of health rules or requirements to start a new clinic.
Featured
In this video, we interviewed the owner of Ozident and Main Author Dr. Mohsen Said Mohamed about what is does he consider success and how he achieved it, this video's main goal is to inspire others to create their own success story.
Featured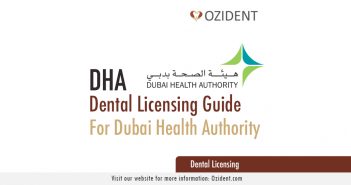 In this article, we provide a guide explaining the steps, procedures, timeframe, and fees regarding…
Featured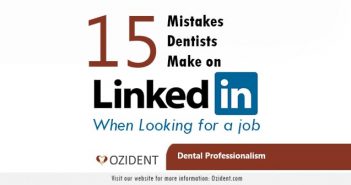 In this article, we explain how to avoid the most common mistakes dentists make when searching for a job utilizing LinkedIn and how to improve your LinkedIn profile prominence thus improve your chances to seize your dream job.
Dental Cases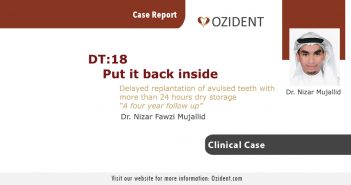 In this dental case, Dr. Nizar Mujallid shows the results of replantation of a permanent avulsed tooth due to trauma which was extra-oral dry over 60 minutes. This is a 4 year follow up case.