Browsing: Featured
Featured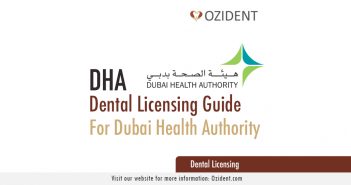 In this article, we provide a guide explaining the steps, procedures, timeframe, and fees regarding…
Featured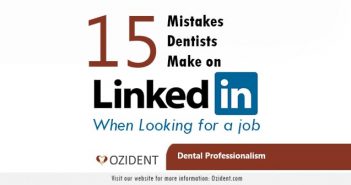 In this article, we explain how to avoid the most common mistakes dentists make when searching for a job utilizing LinkedIn and how to improve your LinkedIn profile prominence thus improve your chances to seize your dream job.
Dental Cases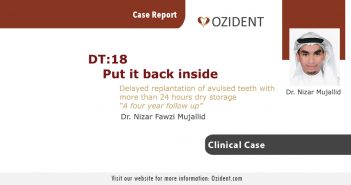 In this dental case, Dr. Nizar Mujallid shows the results of replantation of a permanent avulsed tooth due to trauma which was extra-oral dry over 60 minutes. This is a 4 year follow up case.
Featured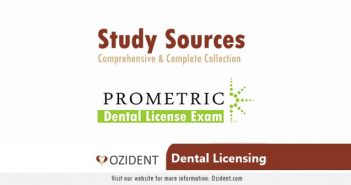 In this article, we list the most comprehensive and complete sources to study for the…
Featured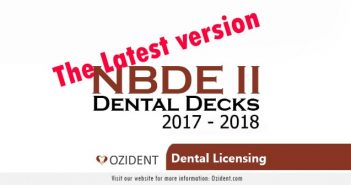 It this article, We provide a preview of the latest Dental Deck II for 2017/2018 with the intent to provide you an idea before buying.
Dental Professionalism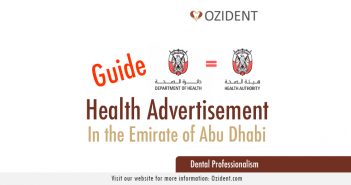 In this article, we provide a detailed step-by-step guide on the DOH regulations for medical advertisements in the emirate of Abu Dhabi previously known as HAAD.
Featured
In this article, we collected the latest updated HAAD collected questions for the dental license exam for General dentists applying for the Health Authority Abu Dhabi. In addition, we give a brief idea about the HAAD license.
Featured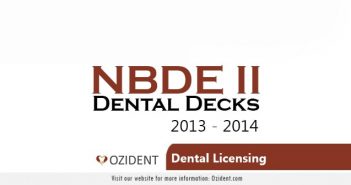 In this article, we are pleased to give you a chance to review the dental decks for NBDE part 2 with the purpose of reviewing before purchasing it.