In this Arabic educational video, Dr. Yasmin Kottait (  د. ياسمين قطيط ) a Specialist Pediatric Dentist, provides different methods for the parents to motivate their children to brush their teeth.
Tips to motivate children to brush their teeth

Tip 1: Routine.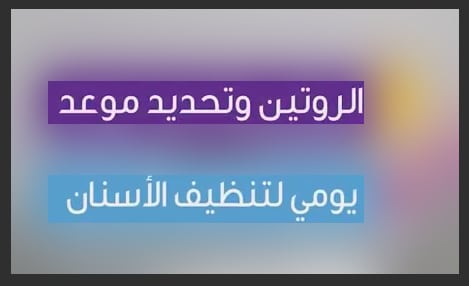 Our first tip is to make brushing a routine with a fixed time, so it becomes a permanent habit that will continue for life.
---
Tip 2: Encourage.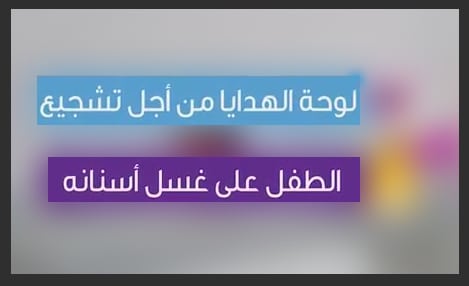 Create a board of accomplishments to make the child feel the satisfaction of accomplishment, stars on a sticky board or toys.
---
Tip 3: Link.
A third tip is to link brushing teeth with things in the things the child enjoys, so brushing subconsciously will be considered a fun activity.
---
Tip 4: Motivate.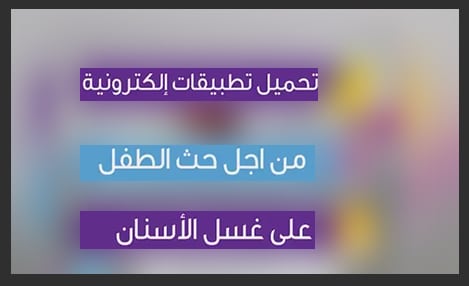 Download different apps or videos that are related to brushing their teeth. These apps will tend to motivate the children to brush their teeth.
---
OziDent Members Only
The rest of article is viewable only to site members,Please Register and/ or Confirm registration via EmailHere.

If you are an existing user, please login.
---