Why Am I Here?

Are you fresh graduate dentist still looking for the next step? A dental student searching for a way to expand the horizon of information? An experienced dentist looking for a better opportunity or job? Lost and need help in getting the dental license? OziDent is for you wither your young or experienced, OziDent thrives on presenting the most relevant information to all dentists, dental students and everyone else.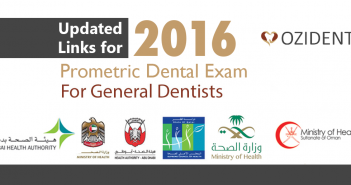 In this featured Article, we release a collection of Late Revision 2016 Prometric Dental Exam for General Dentists. (DHA, SLE, Kuwait, Oman and Qatar ) dental license exam.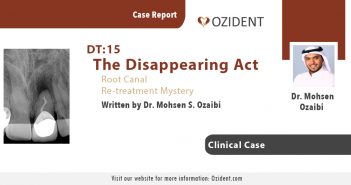 In this article, we will tackle a mysterious root canal re-treatment case suffering from a periodontal abscess with sinus track.
Here is the another video advertisement about our dental center featuring both Dr. Mohsen S. Ozaibi and Dr. Abdulrahman Al-Ghabra.
Dental Education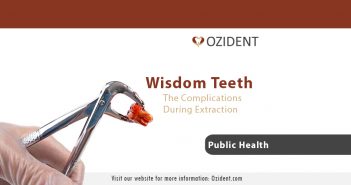 In this article, we explain briefly the main complications that might arise during extraction of wisdom teeth.
Video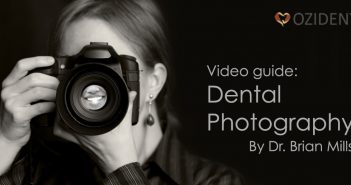 A thorough tutorial on how to take excellent quality dental photos. In this video, Dr. Mills shows you his techniques,…