Why Am I Here?

Are you fresh graduate dentist still looking for the
next step?
A dental student searching for a way to
expand the horizon of information
? An experienced dentist looking for a
better opportunity or job
? Lost and need help in getting the
dental licence
?
OziDent is for you wither your young or experienced, OziDent thrives on presenting the most relevant information to all dentists, dental students and everyone else.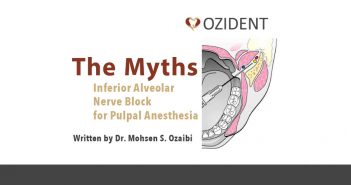 In this article, we debunk the many myths doctors believe it's true regarding inferior alveolar nerve block to anesthesia the pulp based on clinical studies.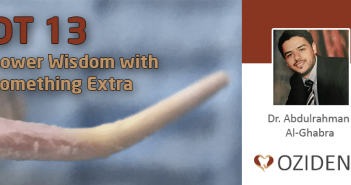 In this clinical case report by Dr. Abdularahman Al Ghabra Via Creative Dental Center. Gutte Percha over-extension of the 38 close to a new Implant.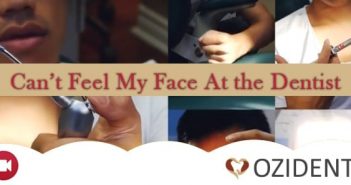 Dental Parody Musical video played with dental equipment!!! by the talented Andrew Huang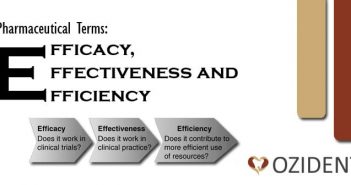 In this brief article, we explain the different pharmaceutical terms used to explain the effect: Efficacy, Effectiveness and Efficiency
Video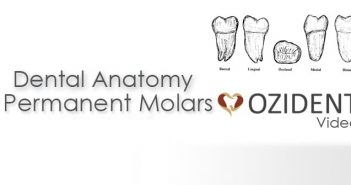 In this video By Clifference, He explains everything related to the permanent molars. Video: Dental Anatomy – Permanent Molars This video…