Why Am I Here?

Are you fresh graduate dentist still looking for the
next step?
A dental student searching for a way to
expand the horizon of information
? An experienced dentist looking for a
better opportunity or job
? Lost and need help in getting the
dental licence
?
OziDent is for you wither your young or experienced, OziDent thrives on presenting the most relevant information to all dentists, dental students and everyone else.
In this first article written by Dr. Jasmine Kottait, she explained a few tips and tricks for parents on how to prevent dental decay for their children.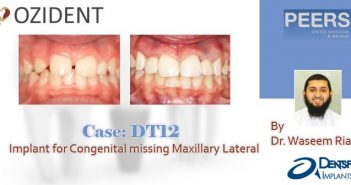 In this clinical case report by Dr. Waseem Riaz, which was the winner of the UK's first ever PEERs Implant…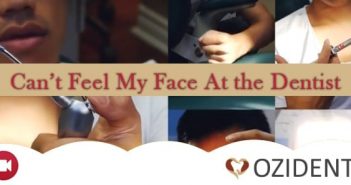 Dental Parody Musical video played with dental equipment!!! by the talented Andrew Huang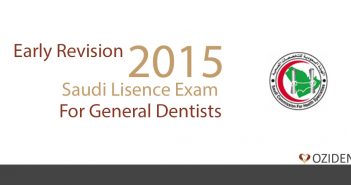 In this featured Article, we release a collection of early 2015 revision SLE Exam for general dentists.
Video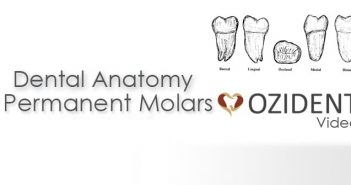 In this video By Clifference, He explains everything related to the permanent molars. Video: Dental Anatomy – Permanent Molars This video…