Why Am I Here?

Are you fresh graduate dentist still looking for the next step? A dental student searching for a way to expand the horizon of information? An experienced dentist looking for a better opportunity or job? Lost and need help in getting the dental license? OziDent is for you wither your young or experienced, OziDent thrives on presenting the most relevant information to all dentists, dental students and everyone else. 
Register and Download Guide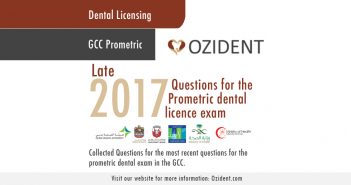 In this Article, we providing the latest questions for the Prometric dental Exam for General Dentists. (DHA, SLE, Kuwait, Oman,…
Dental Education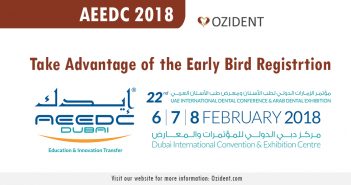 In this notice, we are advising UAE dentists to take advantage of the early registration for 2018 AEEDC that will occur on 6th to the 8th of February 2018.
Video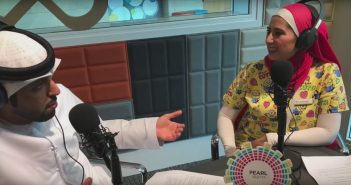 In this radio interview with Dr. Yasmin Kottait on Radio Pearl FM Dubai tackling the issues of children fearing the dentists.