Why Am I Here?

Are you fresh graduate dentist still looking for the
next step?
A dental student searching for a way to
expand the horizon of information
? An experienced dentist looking for a
better opportunity or job
? Lost and need help in getting the
dental licence
?
OziDent is for you wither your young or experienced, OziDent thrives on presenting the most relevant information to all dentists, dental students and everyone else.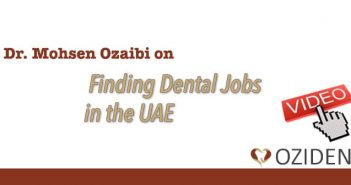 In this original Video, Dr. Mohsen Ozaibi gives some insights on the different methods of finding a job after passing…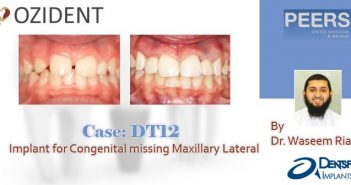 In this clinical case report by Dr. Waseem Riaz, which was the winner of the UK's first ever PEERs Implant…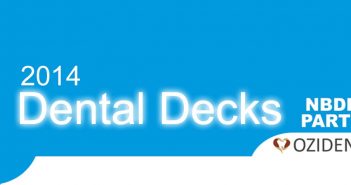 In this article, we present to you the 2014 dental decks for NBDE part 1 with the purpose of reviewing…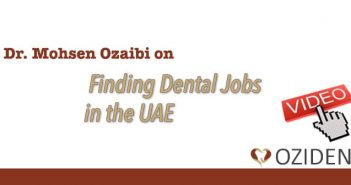 In this original Video, Dr. Mohsen Ozaibi gives some insights on the different methods of finding a job after passing…
Higher Education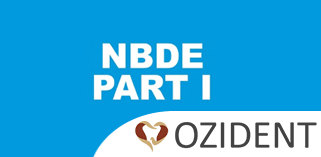 This Article explains the contents of the NBDE part 1 Dental Anatomy section, Tips and guides. National Dental Board Exam…
Video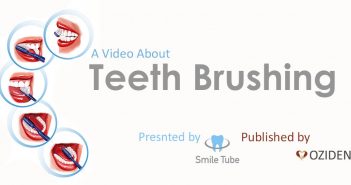 In this featured video by our partners SmileTube, They explain the proper and importance of brushing your teeth thoroughly,…