In this video, I explain the importance of incorporating proper actions to make sure the back to school season is teeth friendly.
So, parents, let's make this back to school season dental friendly, here are some tips to make sure our kids have a healthy dental school year: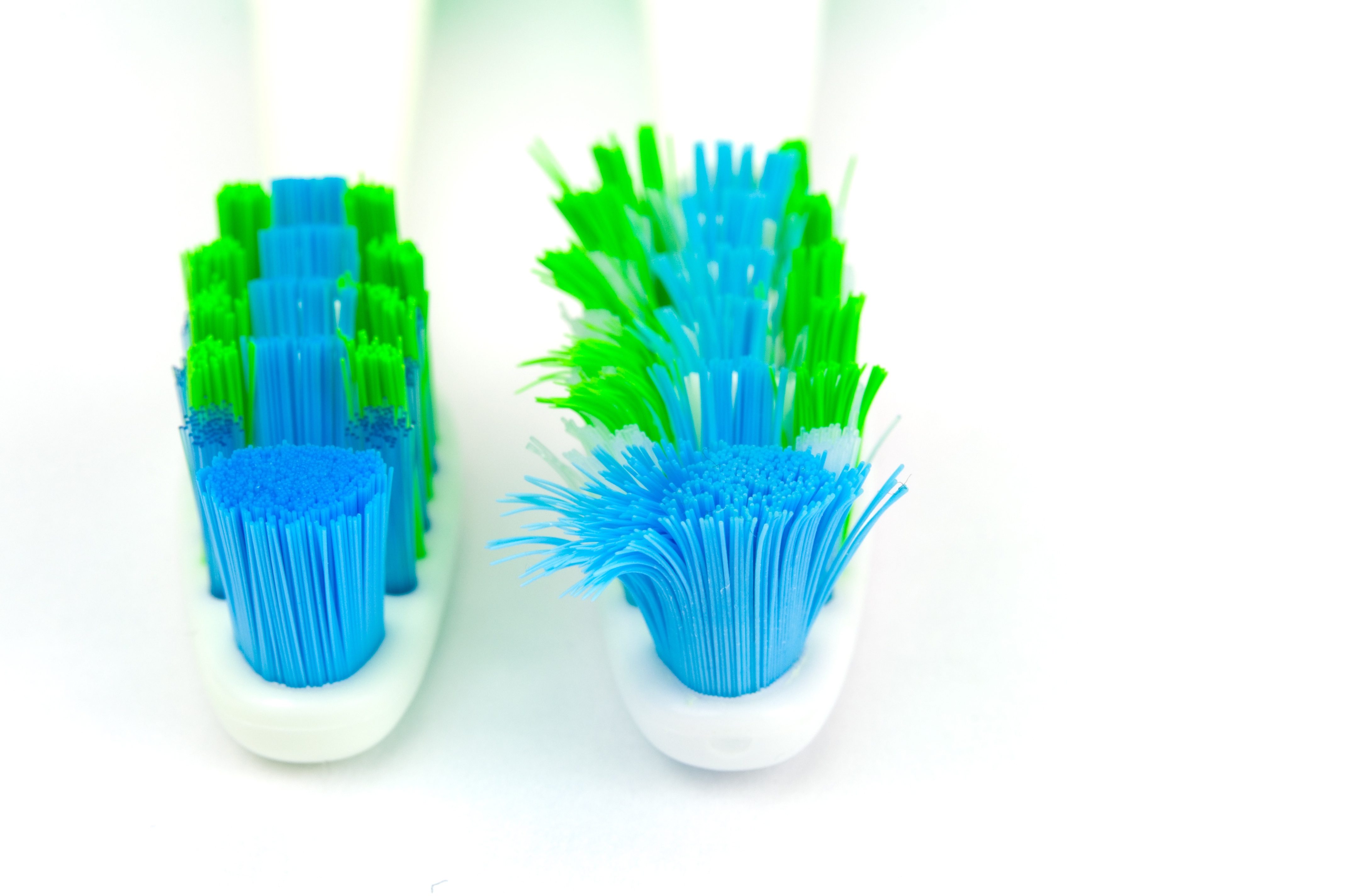 Take advantage of the start of the new school year with introducing a new toothbrush that was used in summer, remember a toothbrush is good for up to 3 months or until the bristles are bent.
Make tooth brushing a fixed daily routine ( after waking up – after eating – before sleeping)
Make breakfast a healthy snack and avoid sticky sweets!
Make it a habit to visit your dentist for a check-up every 6 months to ensure any small problems are resolved early.
---
English Version
Arabic Version