Dental Jokes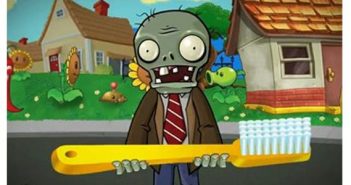 The American Dental Association and Popcap Games are working together to Stop Zombie Mouth!!
Dental Cases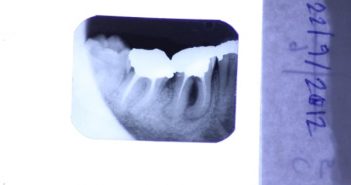 A Female patient, aged 22, complains of a constant annoying lesion related to the…
Featured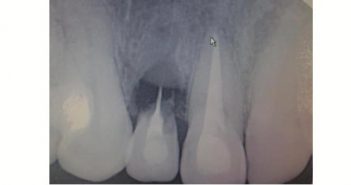 Case of the hanging tooth In this case, A patient who had a histroy of…
Dental Education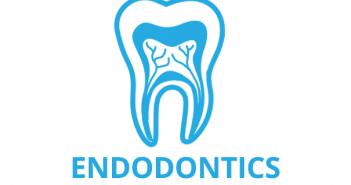 Endodontics Endodontics: From the greek Word Endo "Inside" and odon "Teeth", Which is one of…
Dental Cases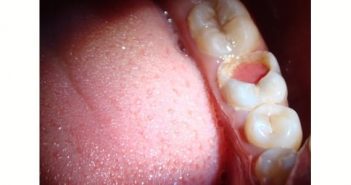 A Young Patient, shows a pink fleshy tissue bulging out of the cavity, what could…
Dental Cases
A Painless swelling, that's been present for years, whats it? and what is the possible…
Dental Cases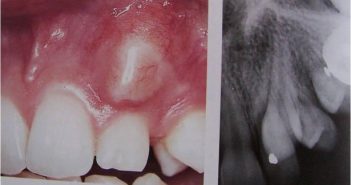 A case like this, what are the possible causes, and if possible best treatment for…
Dental Cases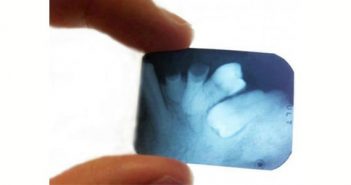 In this Case, What are the possible Treatments!