This Article explains the contents of the NBDE part 1 Dental Anatomy section, Tips and guides.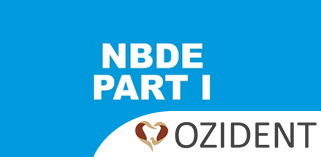 National Dental Board Exam Part 1
NBDE Part 1 Dental Anatomy Section
This is the official list of topics indicated to study for the NBDE1 from ADA.org, you can also see a general idea about the grades distribution and major topics  in my other article titled NBDE Part 1 – Exam Topics
---
OziDent Members Only
The rest of article is viewable only to site members,Please Register and/ or Confirm registration via EmailHere.

If you are an existing user, please login.
---