In this guide, we explain the step by step guide in how to apply for the NBDE part 1 examination. Also read the article, NBDE Part 1 – Exam Topics, to get an idea about what the exam Contains, Good Luck!
Application Steps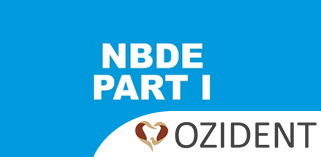 ---
OziDent Members Only
The rest of article is viewable only to site members,Please Register and/ or Confirm registration via EmailHere.

If you are an existing user, please login.
---