In this video, we interviewed Dr. Yasmin Kottait about what is her success and how she achieved it, this video's main goal is to inspire others to create their own success story.
Dr. Yasmin Kottait Biography.
Dr. Yasmin Kottait is a Specialist Pediatric Dentist, MSc. She also holds a Higher Diploma in Pedodontics, Dental Public Health, and Community Health. She has been awarded an MFDS from the Royal College of Surgeons of Edinburgh, UK, and is currently an MFDS examiner. In her leisure time, she trots the globe to speak about pediatric dentistry and also teaches other dentists how to become amazing pediatric dentists. Dr. Yasmin is an invited speaker at local as well as international conferences and has a few publications in local journals. She loves to works with children, adolescents, and children with special needs. Visit her website www.dryasmin.ae Currently, she is working at mypediaclinic, Dubai. which was voted Best Pediatric Clinic in Dubai in 2017. She is also a contributor and author on www.ozident.com.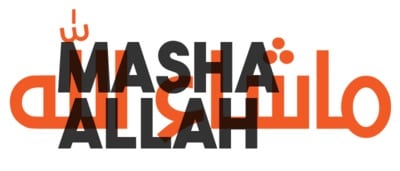 As always we have to state "Masha'Allah, ما شاء الله" and wishing the best success and beyond.